Conclusion of Exchange agreement with Escuela Superior de Diseño de La Rioja (Spain)
---
School of Design and Architecture, Nagoya City University (NCU) has concluded academic and student exchange agreements with Escuela Superior de Diseño de La Rioja (ESDIR) in Spain in January, 2023.

Associate Professor Dr. Neda Firfova (Faculty of Design and Architecture of NCU) has been engaged in activities for research exchanges recent years.

Student and faculty exchange will begin shortly since an agreement of Learning mobility for higher education students and staff of ERASMUS was also concluded in this time.

Exchanges in the field of graphic design and international design education are expected.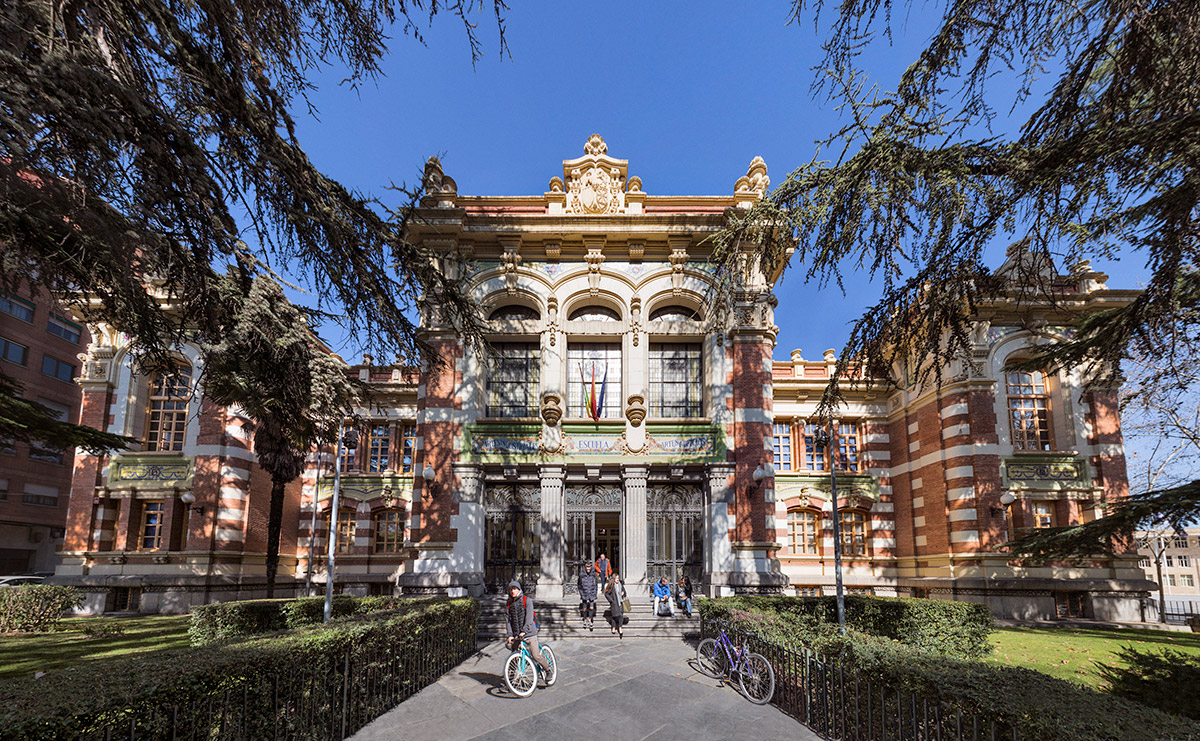 Escuela Superior de Diseño de La Rioja (ESDIR)